A Burlingame Automotive Repair Shop
We are a bunch of car enthusiasts who have been working on cars and forover 30 years. Ourfacility is a small, 2500 sq. ft. with 3 clean well-lit workstations and two lifts and a full time Master ASE certified technician, equipped with state-of-the-art tech stuff.
Located at 260 East Lane next to the Burlingame train station.
Recent Work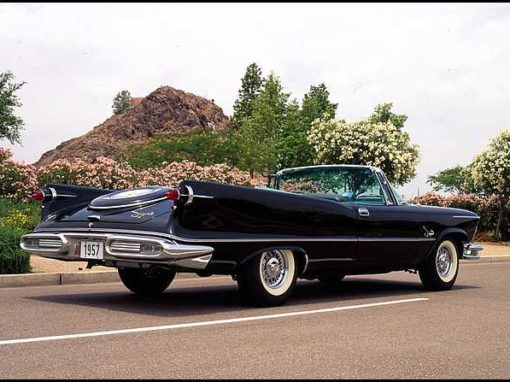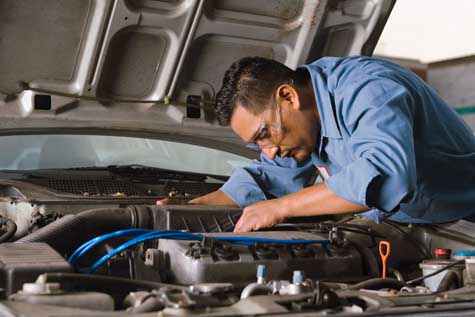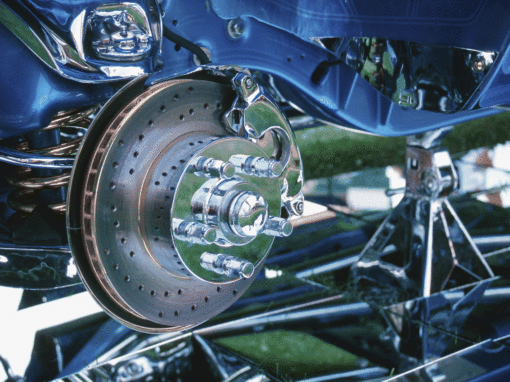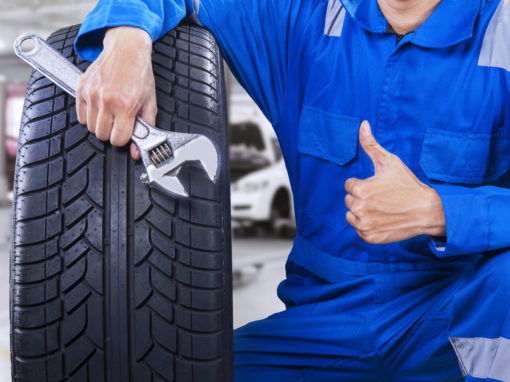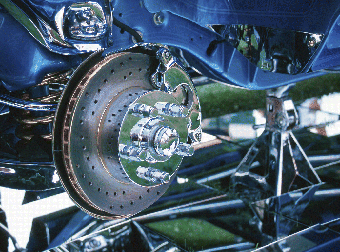 Ruppels's AutoFixation service center is staffed with expert mechanics who provide high-quality Domestic and Foreign car repair in the Bay Area. We understand how much you depend on your vehicle.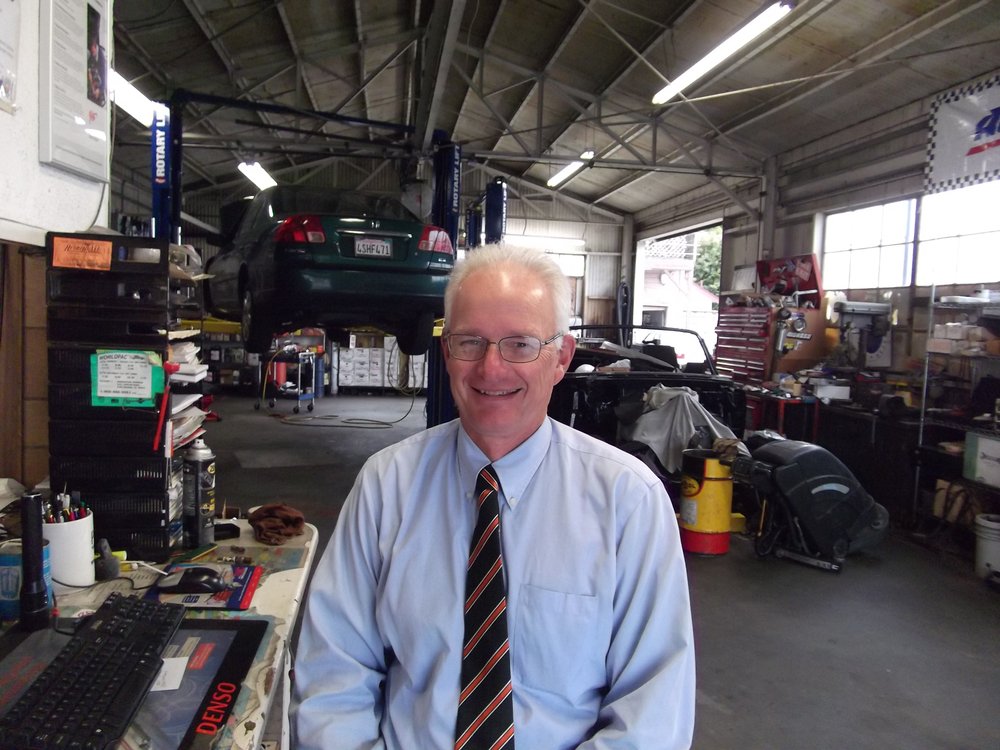 Ken Schrum, owner and tech with 35 years experience with many makes.He opened Ruppels's AutoFixation at the present location in 1981. Ken lives in the San Mateo County drives a Toyota Avalon and is married with children.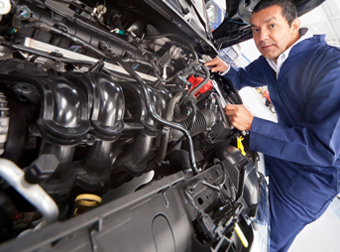 Ask about our SAFE & SECURE drop-off service.Your schedule is what counts, not ours. We will always phone you when your car is ready but even if you have to leave your car overnight we accommodate that, as well.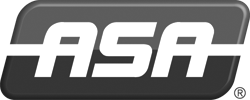 I'd been hearing a noise in my Ford Explorer (that only has 51k miles) for a couple of weeks and the drive wasn't feeling right. Brought it to a place and they told me they thought I needed a new transmission and had the car all day long. Brought it to Ken at Ruppel's Auto Fixation at 1 pm today ~ he immediately diagnosed the problem ~ front left wheel bearing. Had the car back at 3:30 and it's running like a champ! Super honest, thorough, respectful. He's my new guy!
Ann C.
I brought my 95 Toyota truck in for a healthy check up. She was running alittle rough.
Ken checked her out, made slight adjustments,oil check etc.
This was done quickly! He is reasonably priced, his work is solid. He is Honest, doesn't try to talk you into extra unnecessary repairs.
When I get my new vehicle, he will continue to be my Car Doctor!
Rubie S.
I don't know much about cars but I know I want my car to avoid problems. I brought my car in here for a routine oil change. Ken the mechanic made a very thorough inspection of the car even refilling my spare tire pressure. Didn't try to oversell on things, made sure I understood what was going on with the car and steps that may be needed in the future. Seemed very honest and well intentioned. Gave a nice swag bag when I picked up the car too. Overall very great service!
Christopher T.
My family has been going to Ruppel's for all its car repair needs for a long time. They are trustworthy and very friendly. Most recently I brought my car in because the check engine light was on and the SMOG due date was quickly approaching. Knowing this, after repairing the car Ken offered to bring it to get it smogged that same day. This was fantastic and saved me a lot of time! I really appreciated it. I would definitely suggest going here for any of your auto needs.
Alison T